Who we are
Westcloud is a construction company that embraces technology, values experience and focuses on craftsmanship. Our team of experienced professionals are known for their attention to detail, from preconstruction services to key delivery in residential, commercial and mix-used constructions.
Our Culture
Our culture centers around the respect for professionalism and the synergy achieved with seamless teamwork. We value the input of all our team members.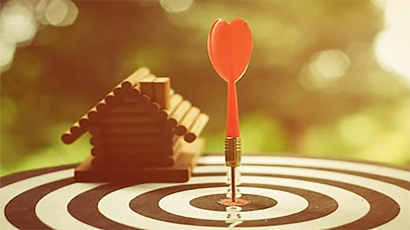 Our Mission
Our mission is to create and maximize value of the built environment while upholding the stewardship of our natural environment. We create value by eliminating waste, maximizing efficiency and work together with all stake holders.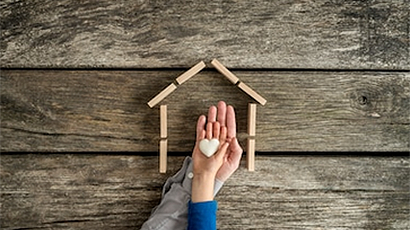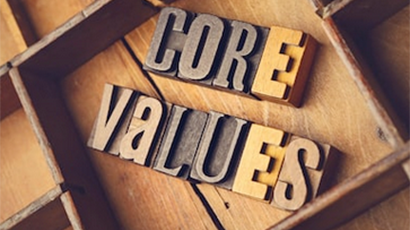 Core Values
We are efficient
We are detail oriented
We are mindful of the big picture
We value teamwork