Westcloud is a progressive west coast construction group known for its superior
management and field team, best-in-class standards and craftsmanship.
We offer commitment at all levels of building project, from preparing for construction to construction management services. For years, we have successfully met our client's demand for cost effective and responsive services.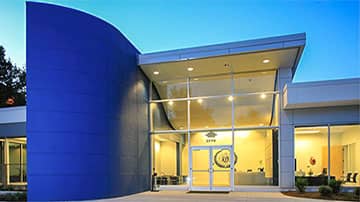 We aim to eliminate the task of dividing your project between different architecture and construction company. We are a company that offers design and build services for you from initial sketches to the final construction.
Westcloud is a progressive construction company known for our superior project management and field supervision, best-in-class standards, and excellent craftsmanship.
Westcloud performs civil engineering design for several types of projects including; master planned communities, hotels, retail dining and entertainment facilities.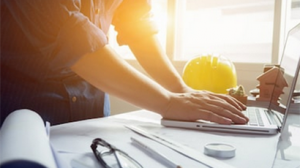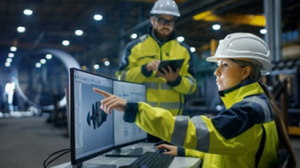 WE ARE PASSIONATE
We have a proven record of accomplishment and are a reputable company in the United States. We ensure that all projects are done with utmost professionalism using quality materials while offering clients the support and accessibility.



 HONEST AND DEPENDABLE
For us, honesty is the only policy and we strive to complete all projects with integrity, not just with our clients, but also our suppliers and contractors.



 BUILDERS AND CONTRACTORS
Our construction managment professionals organize, lead and manage the people, materials and processes of construction utilizing the latest technologies within the industry.Our construction management Our construction management.